Hello !

This is a personal website of Aakash Chakravarthy which showcases some of his handy works and shares the best web tech resources available.
Recent Post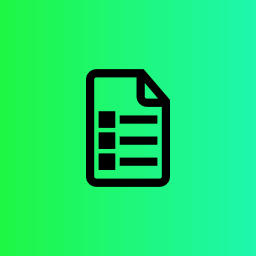 Installation Buy and download the plugin at Codecanyon. You will get a zipped file named ultimate-floating-widgets.zip In your WordPress administration page, Go to Plugins -> Add New Click the "Upload" tab at the top of the page. Select the ultimate-floating-widgets.zip file in the upload form and select "Install Now" Activate the plugin. Administration page After activation, the widget […]
Shortcoder 3.4.1 is released which fixes the compatability issue in WordPress 4.4. Please read further to know more info on this release. Starting Shortcoder 3.4.1 the syntax for shortcoder is [sc name="your shortcode"]. This is in effect to the shortcode API related changes made in WordPress core which made ...