Hello !

My name is Aakash Chakravarthy. I develop stuff on WordPress. Check out my projects and know more about me here.
Recent Post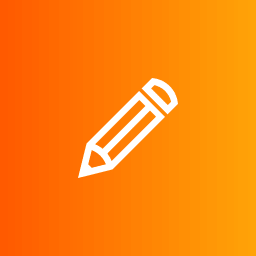 I'm happy to announce that WP Socializer – WordPress plugin version 4.0 is now released. It is a huge update in the back end with a brand new administration interface. This released is focused on enhancing the administration page making sure the interface is intuitive enough for everyone. I always believe that WP Socializer is […]
Shortcoder 3.4.1 is released which fixes the compatability issue in WordPress 4.4. Please read further to know more info on this release. Starting Shortcoder 3.4.1 the syntax for shortcoder is [sc name="your shortcode"]. This is in effect to the shortcode API related changes made in WordPress core which made ...