Hello !
👋
My name is Aakash Chakravarthy. I develop stuff on WordPress. Check out my projects and know more about me here.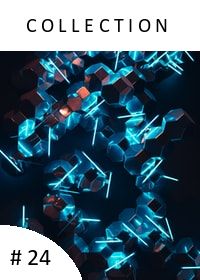 A Biweekly newsletter on WordPress updates, tips, tricks, guides and articles.
May 10, 2022 Online Booking System for Fitness Classes and Personal Trainer (WordPress) * WordPress All In One SEO Plugin Integrates Microsoft Clarity - Search Engine Journal * Clarity Ad Blocker for WordPress Announced, Receives Mixed Reactions - WP Tavern * What WordPress theme should you choose? - wknd.