Hello !
👋
My name is Aakash Chakravarthy. I develop stuff on WordPress. Check out my projects and know more about me here.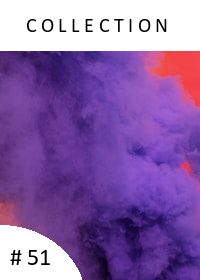 A Biweekly newsletter on WordPress updates, tips, tricks, guides and articles.
May 23, 2023 WordPress Offers Two Very Different Paths: That's a Good Thing * What Is WordPress Administrator (User Role)? * What Is WordPress User Profile Page? * What Are WordPress Hooks?