Hello !

This is a personal website of Aakash Chakravarthy which showcases some of his handy works and shares the best web tech resources available.
Recent Post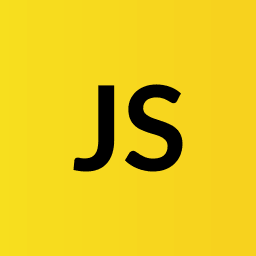 Socializer.js helps to generate HTML for for the socializer.css library and provides some features like identifying active page details and opening share URLs in popup.
Shortcoder 3.4.1 is released which fixes the compatability issue in WordPress 4.4. Please read further to know more info on this release. Starting Shortcoder 3.4.1 the syntax for shortcoder is [sc name="your shortcode"]. This is in effect to the shortcode API related changes made in WordPress core which made ...