Hello People,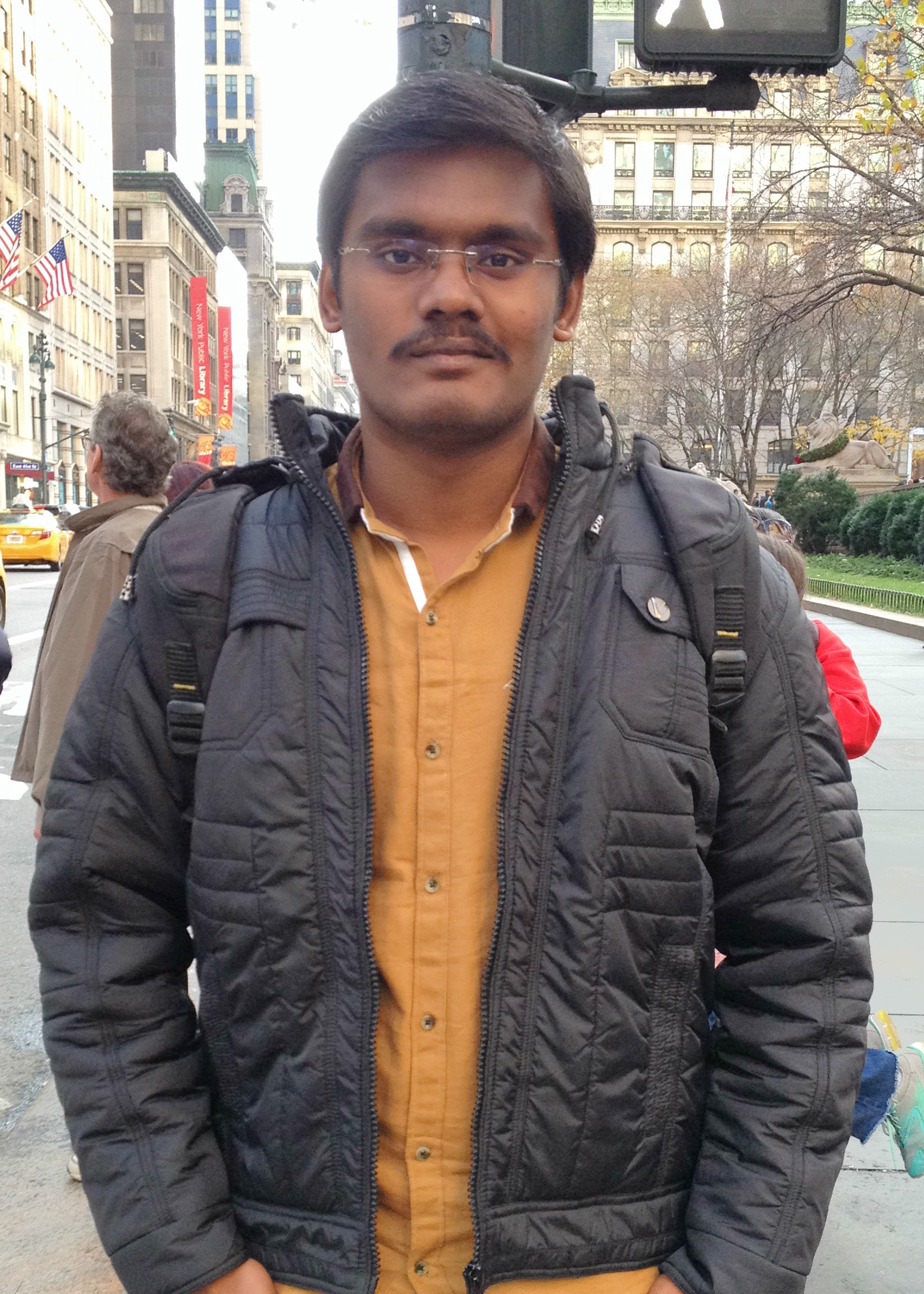 I'm Aakash Chakravarthy a 22 year old guy from India who loves web technologies and playing with it. I too developed some quality plugins for WordPress, jQuery with my own personal touch and ideas.
I currently spend my time developing my very own free WordPress plugins and blogging occasionally. I'm always fond of learning new web technologies, UX designs and developing web apps.
My internet profiles
This website
This website was started just to showcase my funny old flash games, gadgets in the year 2008 and now it serves as a portfolio and site dedicated to web development tools and resources. It runs on the famous WordPress. phpBB forum is used as support and dicussion forum.
Fan pages in social networking sites