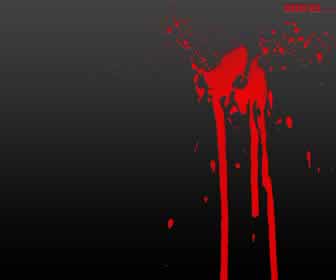 Description : Red blood Splat
A red blood splat aside with a black background. Thanks to the splat brush offered by a deviant !
Sizes :

1024x768, 1280x800, 1600x1200

License :

Some rights reserved

Other :
Download
Click the button below to download this wallpaper.
Buy me coffee !
If you like this work and found this useful buy me a coffee ! your donation will motivate me to develop and support this work.