Olympiad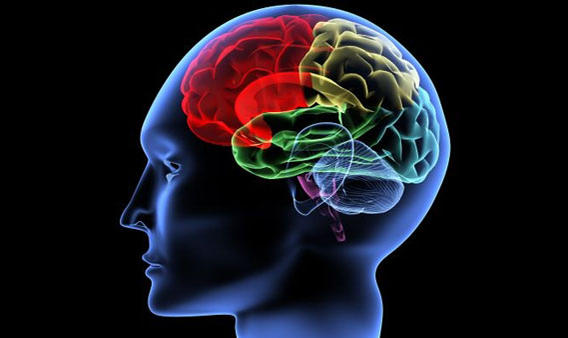 Winning an Olympiad? Losing an Olympiad? This is not a win or lose question as everyone walks out of an Olympiad with pride. Win or lose.........!
Rules:
Individual Event
Calculators are not allowed.
Time Limit - 45 Minutes
Quiz - Wizard's World
THIS is not your normal quiz.Come join us for one of the biggest MATH QUIZZES as we travel through mind numbing questions and awe inspiring answers.
The quiz demands quick calculation and elementary maths. it needs you to be smart and be prudent what you answer and what you pick. A team event and very necessarily so. Wanna win? This is one hell of a place to bet on.
Rules:
3 Members per team
The preliminary will be of 30 min duration.
The teams selected in the preliminary will compete in the Final.
Cross college teams are not allowed.
Tell a Tale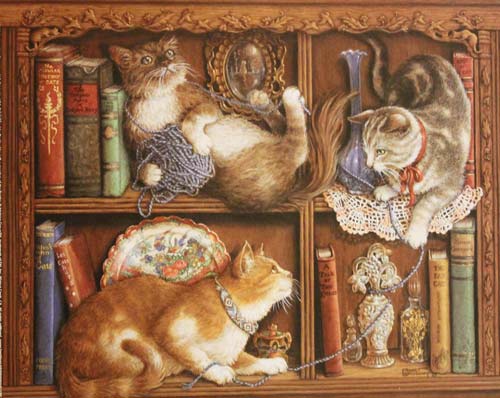 Rules:
2 members per team.
2 Rounds (Prelims and Finals)
Prelims:
Math Taboo - If the word to be found is "circle", taboo words may be radius, sphere, diameter etc. You team mate has to correctly find circle without you using these words.
Finals:
Tell a tale -Getting out of tricky situations in life may be the most tiresome work.But to some,they are Child's Play. If you are one of them,come and join us for a few hours of unlimited "MATHFUN".
Dumb - C - Math Miming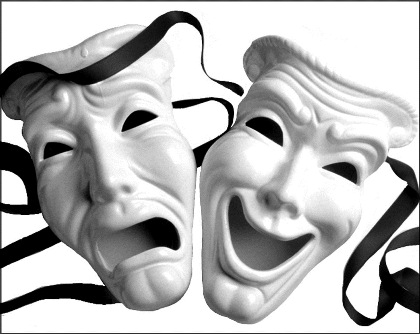 Wave you hands, strike out, jump about, dance a jig and then fall down bloody exhausted. Do whatever our must. Do ANYTHING you need, Just keep the lips sealed. Classic game, being played by people of all languages, faiths and walks. You just gotta be fast and smart to win this one.. I mean seriously, can you act out, "Sturm-Liouville Problem" ... Neither can we.
Rules:
3 members per team.
2 Rounds (Prelims and Finals)
Cross college team not allowed.
Prelims: Rapid Fire
Finals:
Dumb Dumb - C
Shape sherads.
Blind Fold.
Sherlock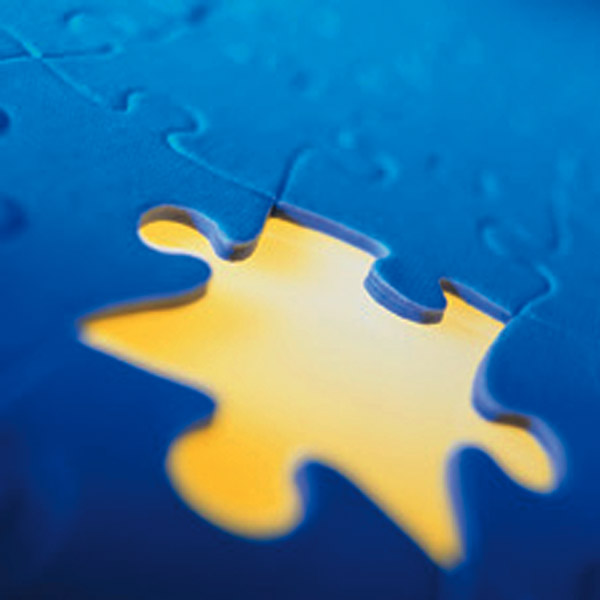 "There is nothing more deceptive than an obvious fact."-Sir Arthur Conan Doyle
If solving mind blowing puzzles is your forte,if a crime scene is your favourite haunt,then SHERLOCK is the place to be. Come,join us for a rollr coastr of a ride as we unravel an array of mysteries
Rules:
It is a team event.
3 members per team.
No cross college teams allowed.
Surprise event